Robot Expert Panel II
Roboticists engage in sociodrama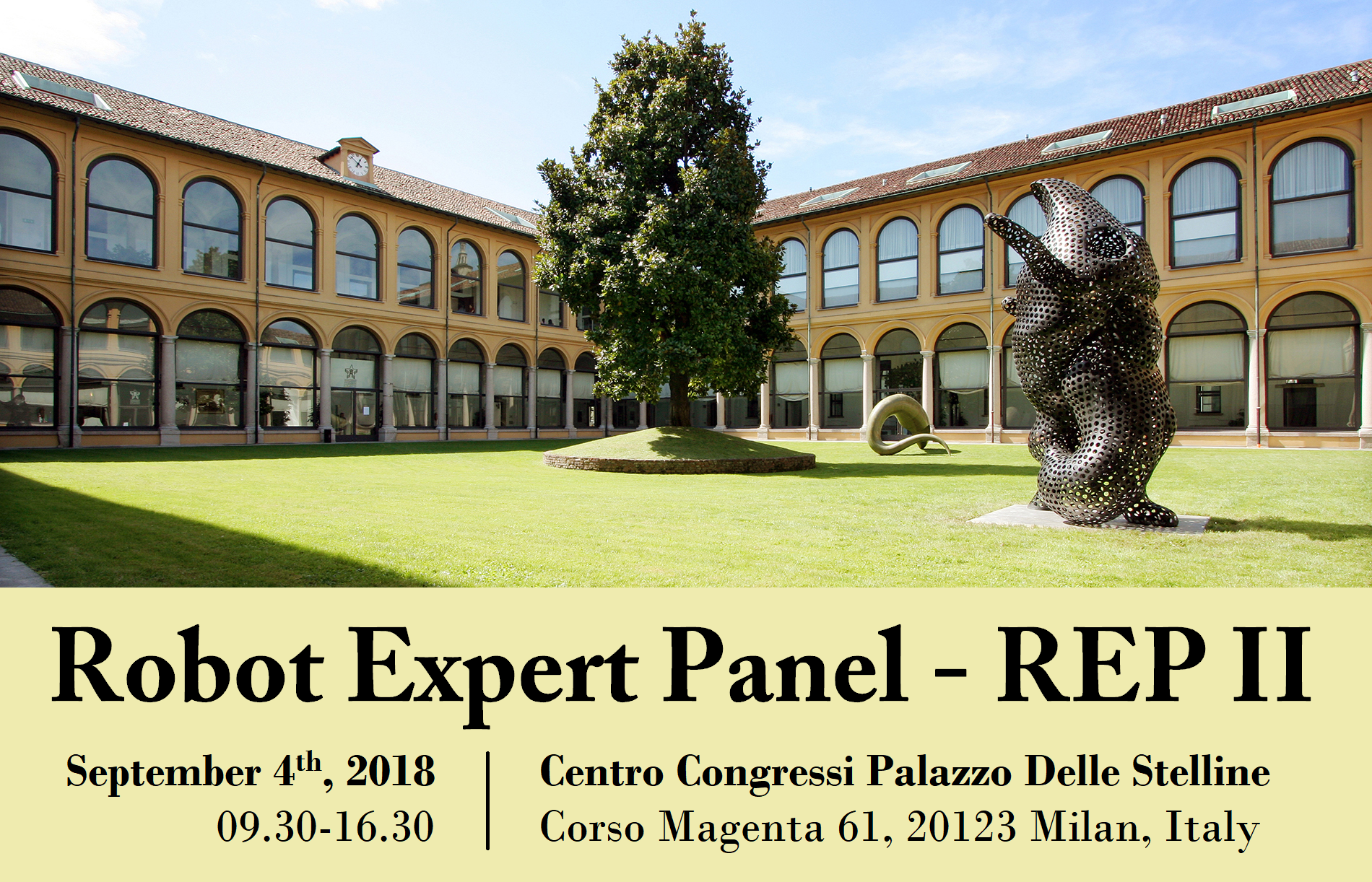 REELER has invited roboticists from Europe to Milan, Italy to engage in a workshop and panel with REELER members and a professional sociodramatist from the UK, Valerie Monti Holland.
Sociodrama is a learning method that involves a mapping of systems - which might be socio-political, financial, organisational, or personal - and the roles that people play within these systems. Sociodrama also explores the relationships between the players and the forces that influence behaviour and feelings.
The REP brings the expertise of robotocists in developing and implementing robotic technologies, together with the empirical findings on social and ethical effects from REELER's ethnographic research and macro-economic impact analyses. Through the alternative method of Sociodrama, Valerie will help us consider how we (roboticists, stakeholders, politicians and social scientists) might better understand the impacts of robots in society. At our previous REP, for example, we piloted a similar experimental method to critically explore the effects that an eldercare robot might have on dignity and sociality for the elder, but also on the independence of the human carer, and on the care system in general.
We look forward to delving into new topics at what we hope will be an enlightening interdisciplinary event. Updates will be posted, here.